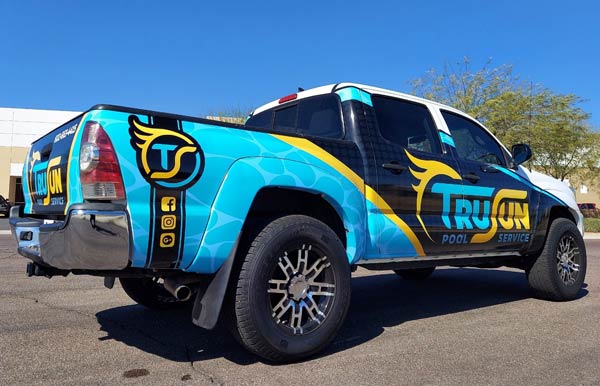 Mobile Advertisement
Fleet & Vehicle Wraps
Fleet and Vehicle wraps are one of the most effective types of advertising available today. Vehicles emblazoned with these graphics are often thought of as "rolling billboards." Fleet graphics quickly grab your attention and hold it. With a broad range of options, you can personalize every vehicle in your fleet to catch eyes of potential customers on the street and in your lot. Why limit yourself to one fixed location for your advertising? Whether you have a single vehicle or manage a fleet, choosing vehicle advertising just makes sense.
Our Customers
Quality, Efficiency, Communication
ABD has been a blessing to our business for all our marketing needs. They exceed expectations when it comes to creativity, design, and getting materials out fast. We have used them for cards, banners, display signs, folders, mailers, door hangers, etc. and they have done an amazing job on everything. I highly recommend ABD.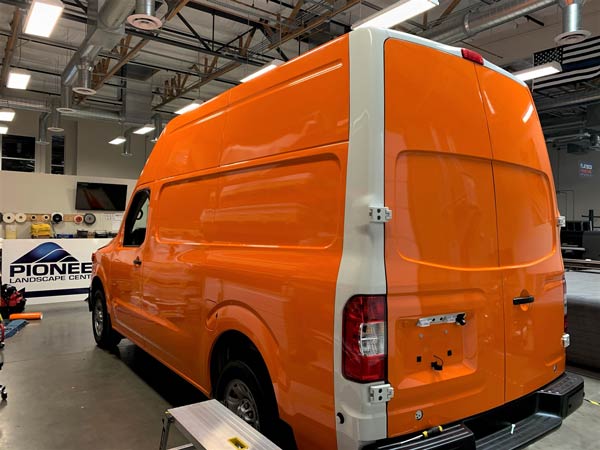 Design & Installation
Vehicle Color Changes
Color change wraps allow you to temporarily change the color of any vehicle with absolutely no damage to the OEM paint underneath. In fact, color change wraps protect your vehicle from rock chips, fading paint and minor abrasions. Not only does ABD have many pre-made vinyl colors choose from, but we can also custom print any color imaginable. We have the capability to customize your wrap with textured laminates such as gloss, satin, matte, glitter, and much more! *This picture shows a white van being wrapped in a printed solid orange color.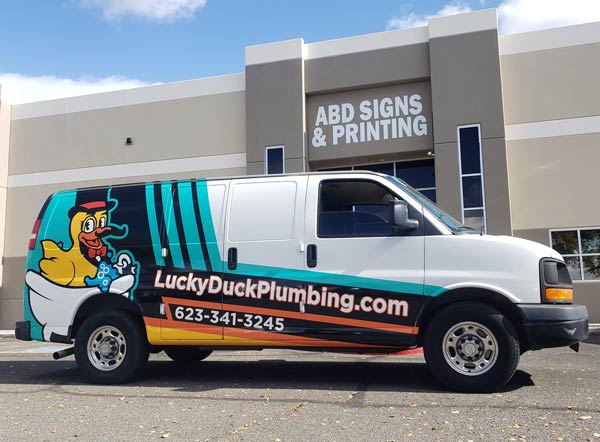 Financing
We offer Vehicle Wrap Financing
ABD Signs and Printing is excited to offer easy financing for your business vehicle wraps! Get your business vehicle or fleet of vehicles wrapped without breaking the bank.
View our latest work
Our Wraps Gallery
Have a Question… Need a Quote?
We've got you covered
We strive to be the best in our industry and love working with people who have a similar mindset.