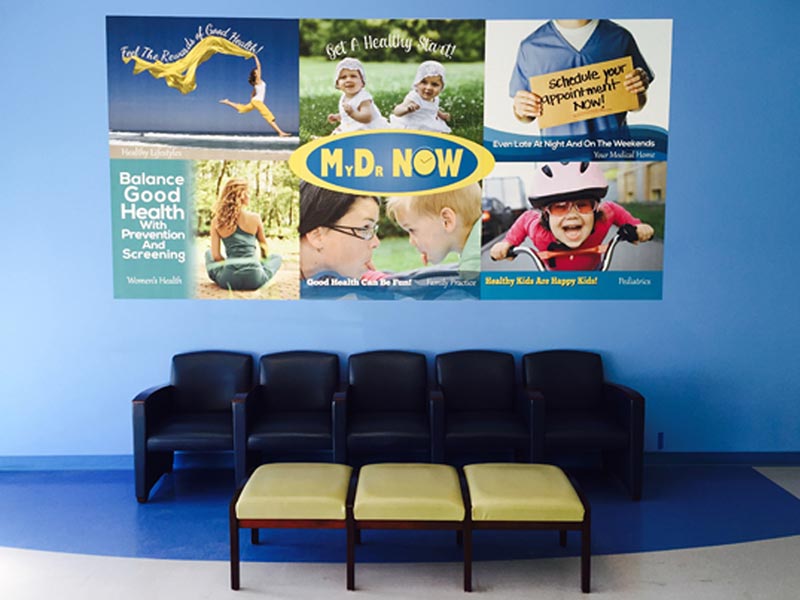 ABD Signs has proudly worked with businesses throughout Arizona to create unique and visually compelling indoor signage for lobbies, conference rooms, small businesses, corporate offices, and hallways. The types of signs created are limited only by your imagination. We can put together a number of materials, styles, and colors that make your brand pop and match both your interior design needs and your business's branding.
Our Customers
Quality, Efficiency, Communication
We've been working with ABD for about 3 years now and their whole team is AMAZING!! Great prices and awesome quality!!!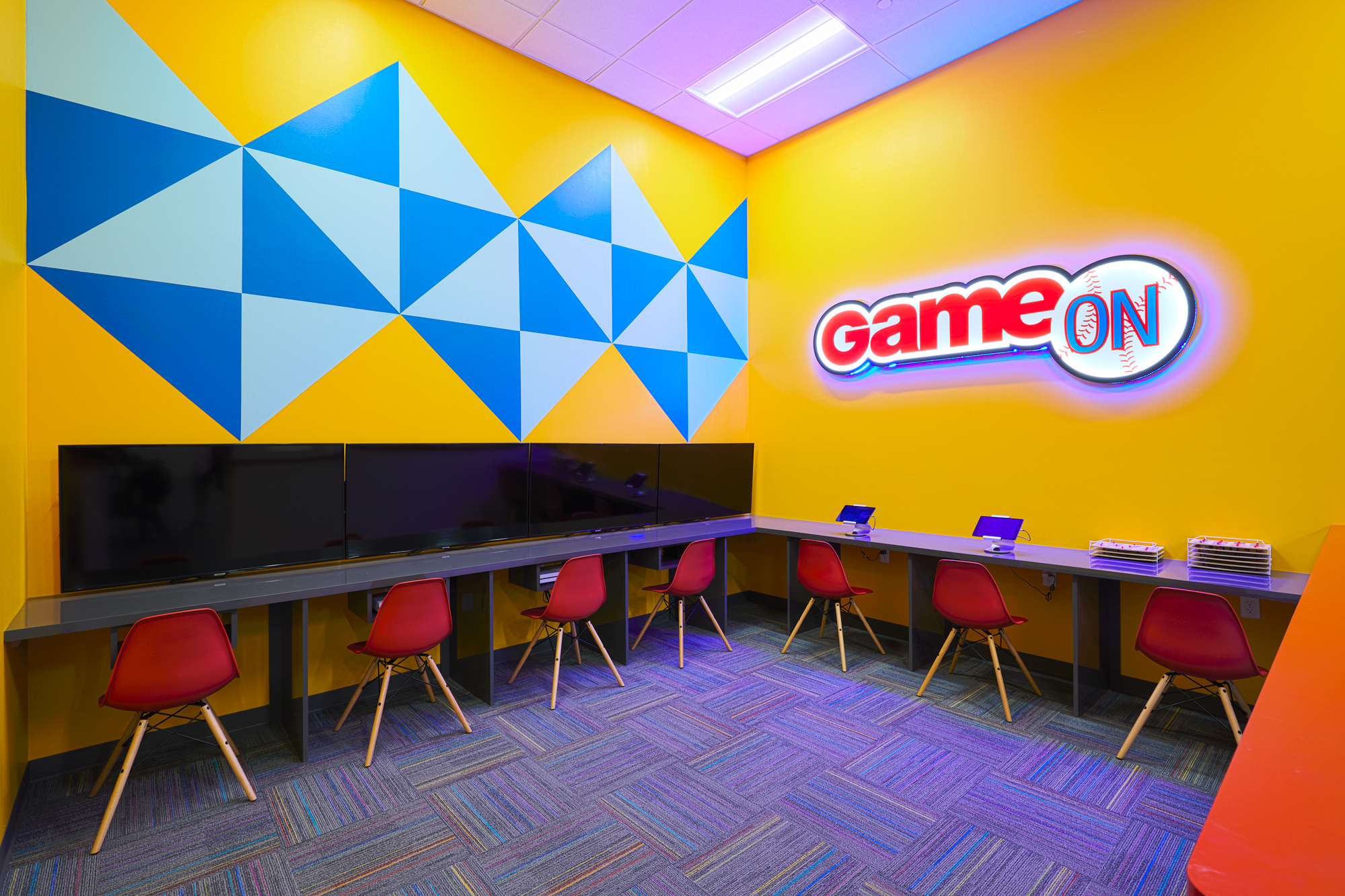 INTERIOR SIGN DESIGN PROCESS
We offer interior signage design, installation, repair and maintenance of your company's interior signage. When considering what style of signage you would like when considering installing new signage, we offer many designs and features – you dream it, we'll design and install it! Our talented team will guide you through the process of creating the perfect interior signage for your company, then we will provide direction on what type of materials and styles to use in your sign installation. We design and install panel signs, dimensional logo signs, backlit lobby signs, cut acrylic signs and logos, cut metal logos and more!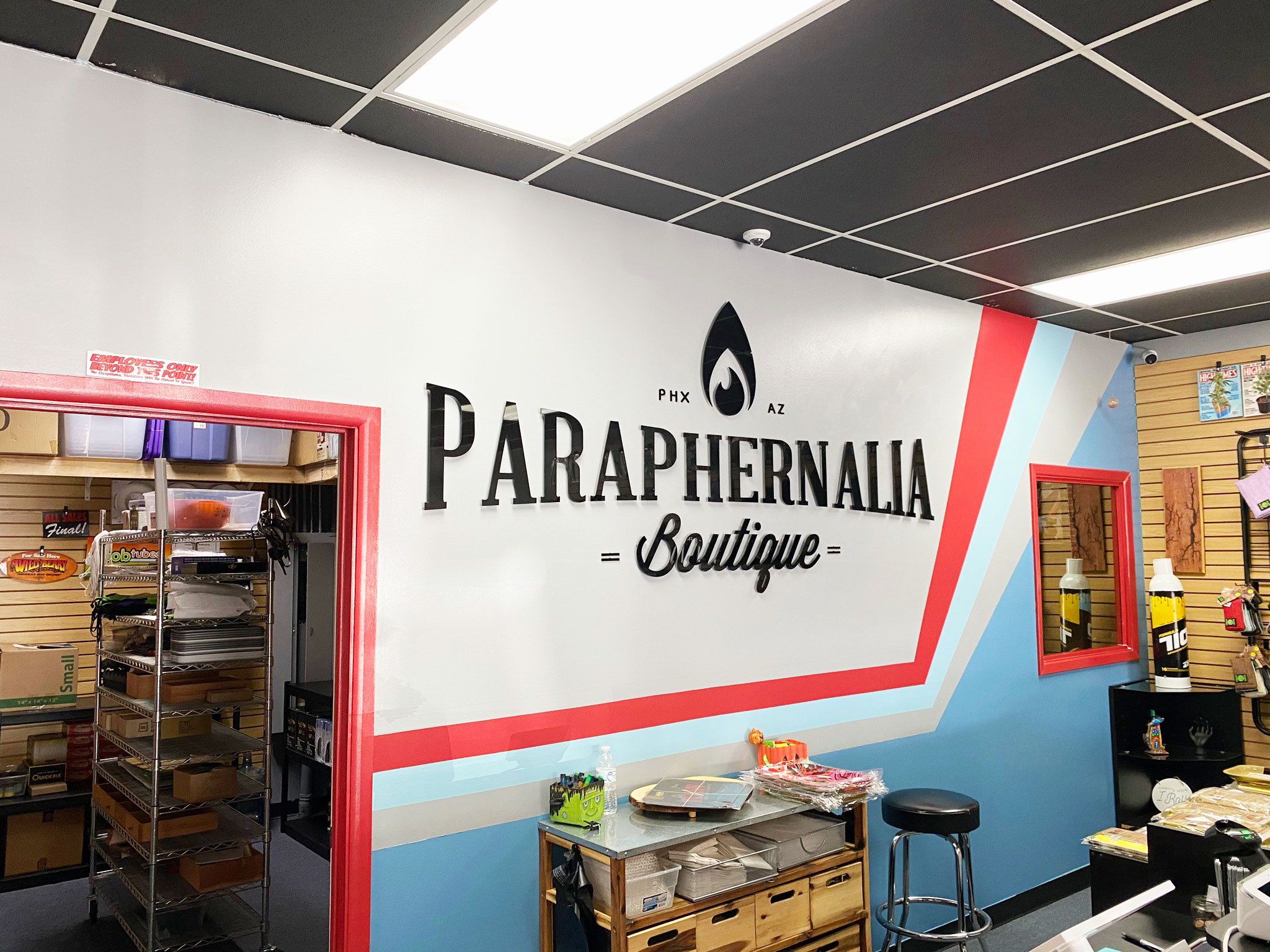 WALL GRAPHICS AS INTERIOR SIGNAGE
ABD Signs can provide much more when it comes to interior signage – including the design and installation of wall graphics, such as your brand's mission statement, motivational messages, and can also be used to showcase your company's marketing message. Our wall graphics can be designed to include a variety of materials such as metal, vinyl, acrylics and can be designed using any colors we have available, wall graphics are a great way to encourage your team, welcome guests or share a message with your customers and clients.
View our latest work
Our Indoor Signage Gallery
Have a Question… Need a Quote?
We've got you covered
We strive to be the best in our industry and love working with people who have a similar mindset.