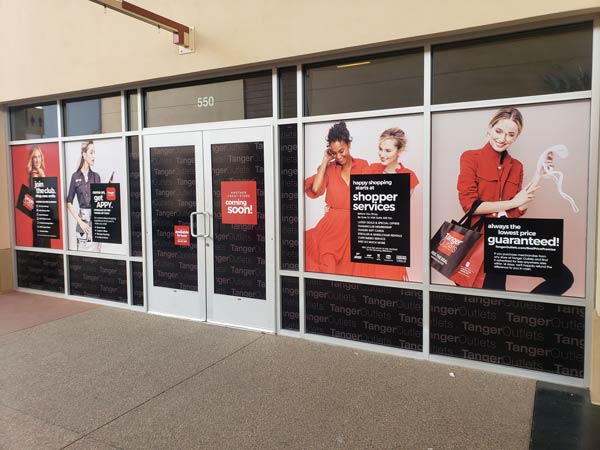 Think Big
Impactful and effective exterior signange
At ABD Signs, we offer a wide range of options when it comes to Exterior Window Graphics. Our professional team will assist with your Window Graphic's creative ideas, layouts, and installation. We take pride in delivering a quality product, excellent service, and your complete satisfaction.
Our Customers
Quality, Efficiency, Communication
At Wilhelm, we have been working with ABD for a few years now and all their work is top grade. We hit deadlines even if I get the work to them late. Appreciate the hard work and will continue to send our printing work to you!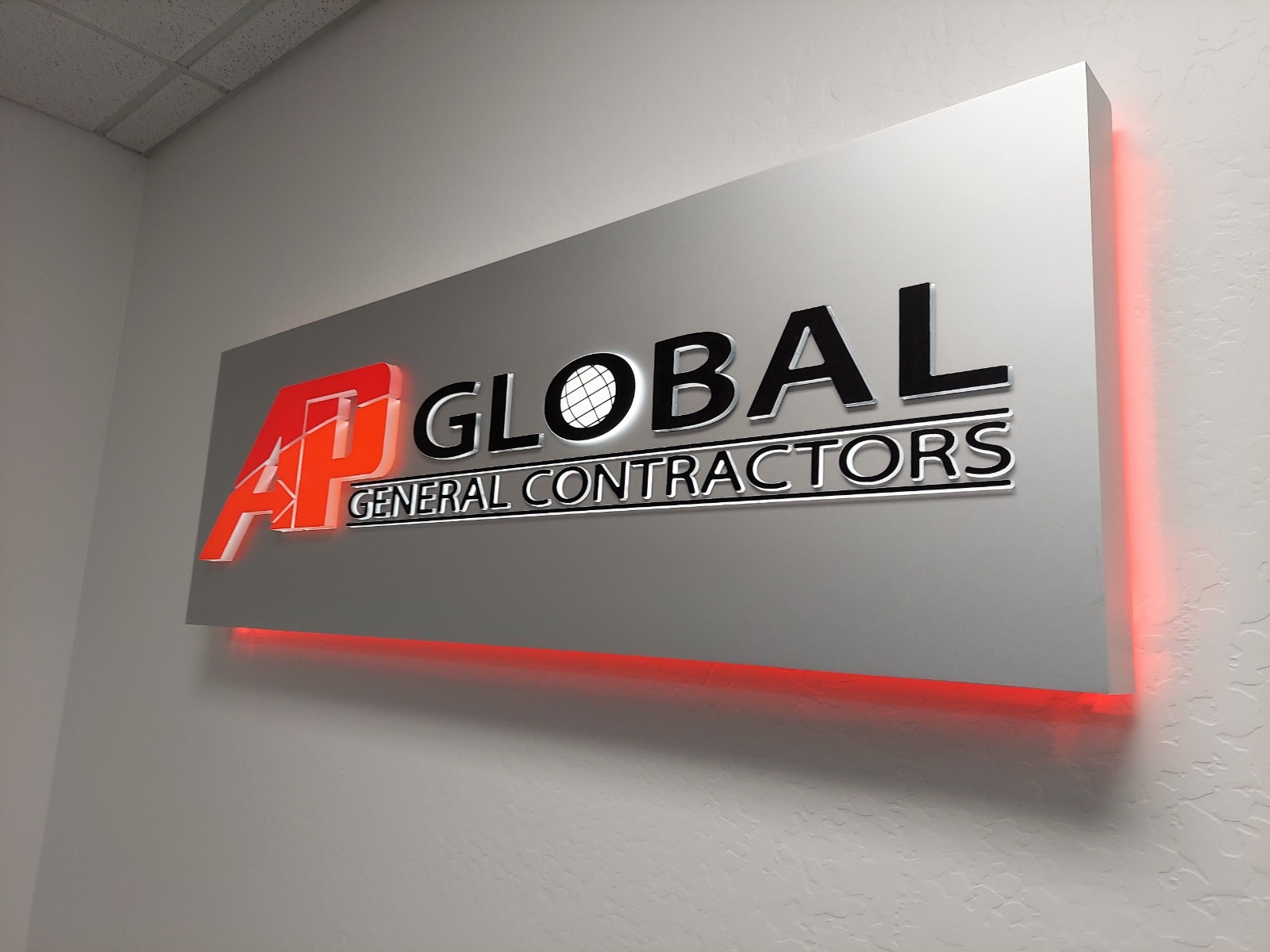 Interior Signage
Wow Your Customer and Clients
At ABD Signs, we understand the importance of making the best first impression with customers. With a custom designed interior sign for your Phoenix area business, you will be sure to leave a lasting first impression. Custom signage with your company's logo that includes your branding, font, and colors not only allow your customers to know who you are but to showcase your brand the moment the customer walks through the door. Our team of designers and fabricators will help you choose the best options for your interior signs. We will guide you in selecting from different finishes and colors that will allow you to showcase your business brand to each of your customers.
Have a Question… Need a Quote?
We've got you covered
We strive to be the best in our industry and love working with people who have a similar mindset.